Bertie Higgins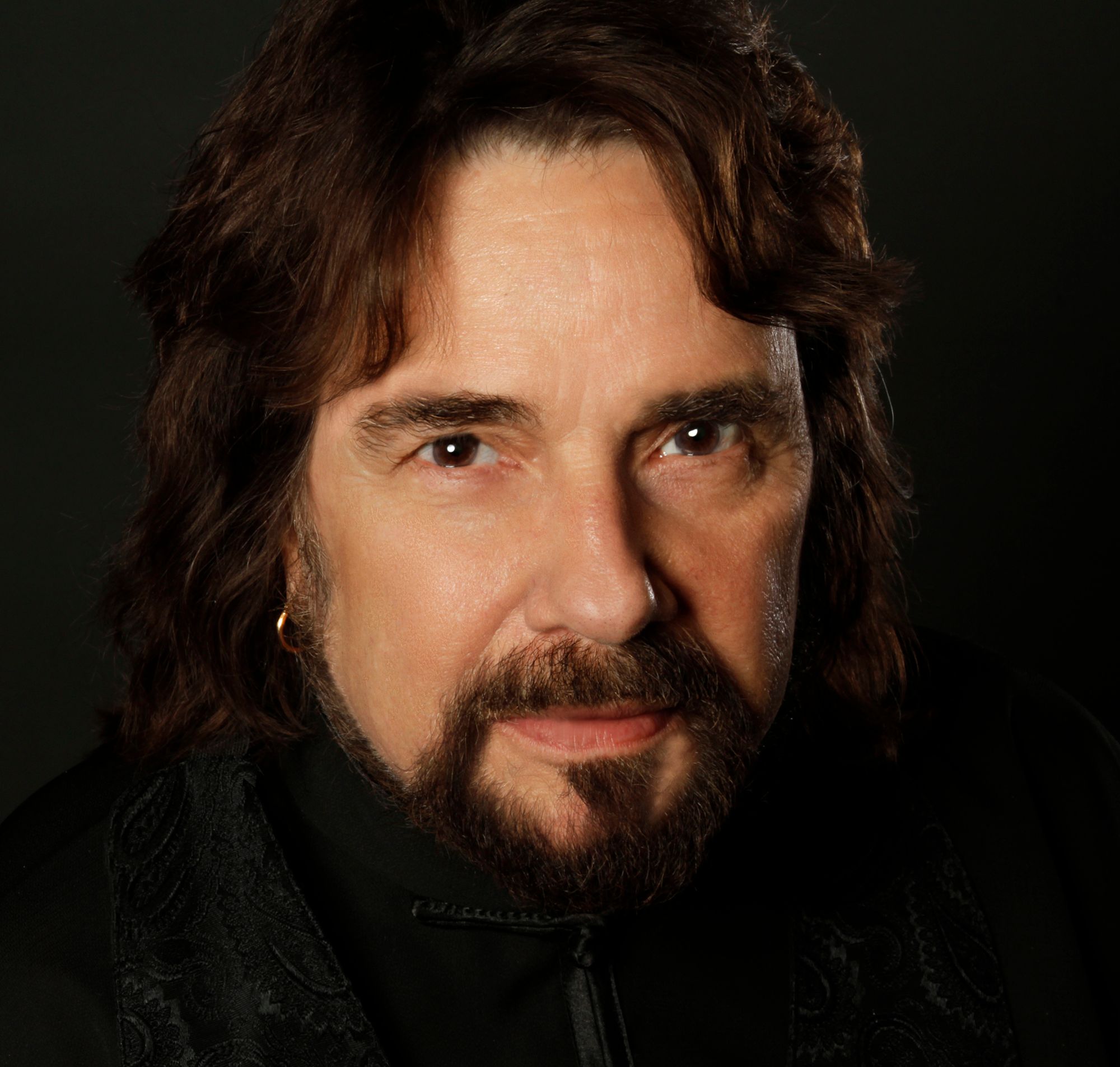 The original Trop Rock Pioneer!  
Known for coining the name and style of this huge genre of music stemming from his epic huge worldwide hit song "KEY LARGO" 

Trop Rock pioneer Bertie Higgins brand of music has flourished around the world and has spread into and infiltrated into many music genres!  Entertainers of all genres are jumping on board to bring their own uniqueness to the Trop Rock music scene. The trop rock music scene means big money for a venue and draws huge crowds as people fill the venue to enjoy the feel good music of the islands and lyrics that take them away to a sunny, sandy beach filled with bikini clad beauties and a boat drink in hand.
Bertie Higgins and The Band Of Pirates are audience favorites at Hurricane Parties, Parrott head Events, festivals, political and corporate functions. 
Bertie Higgins multi-platinum Billboard #1 hit song
Key Largo is where it all started!
When the fans hear the first few notes of "Key Largo" they go absolutely wild.
This song is a classic that is known worldwide!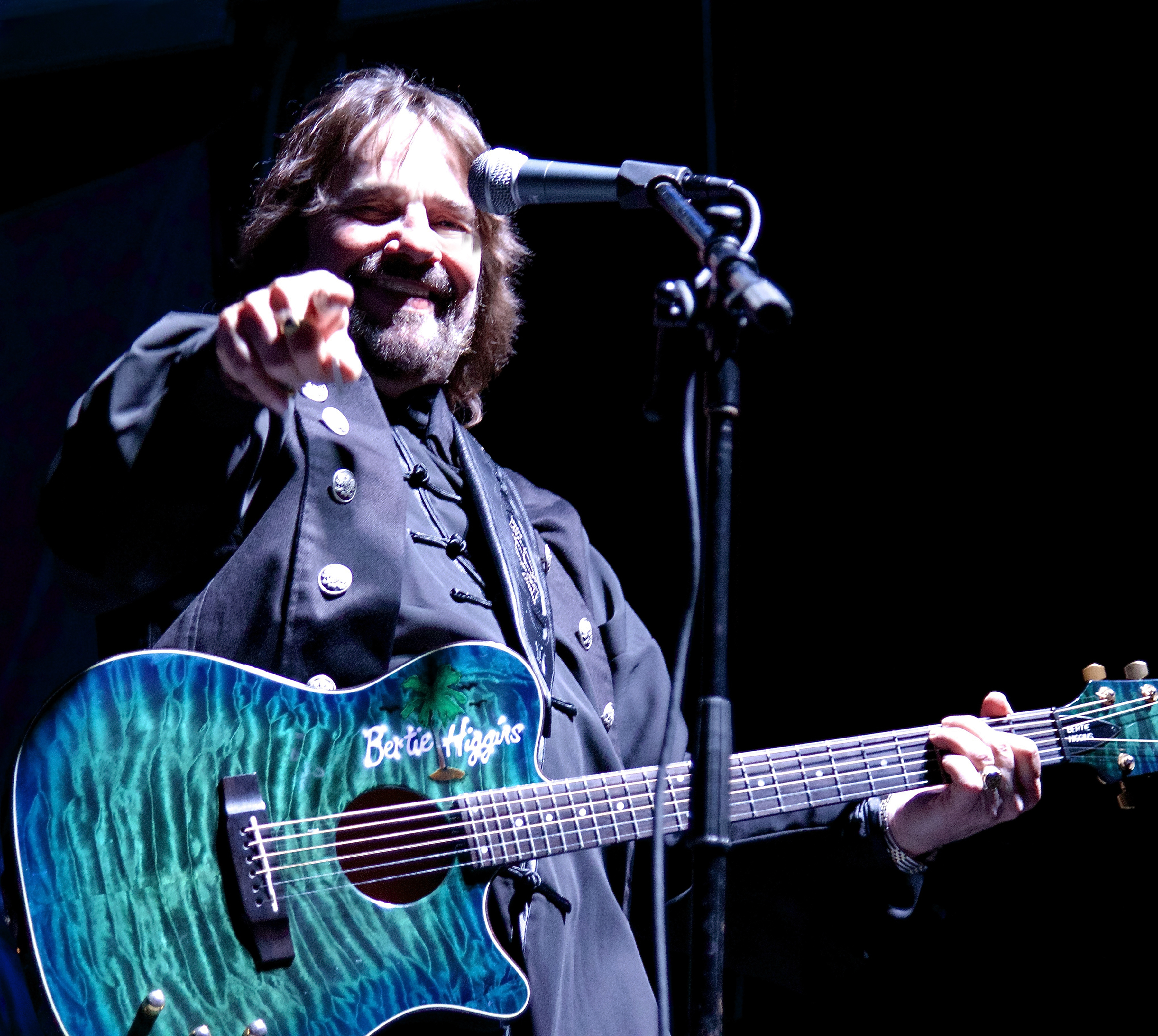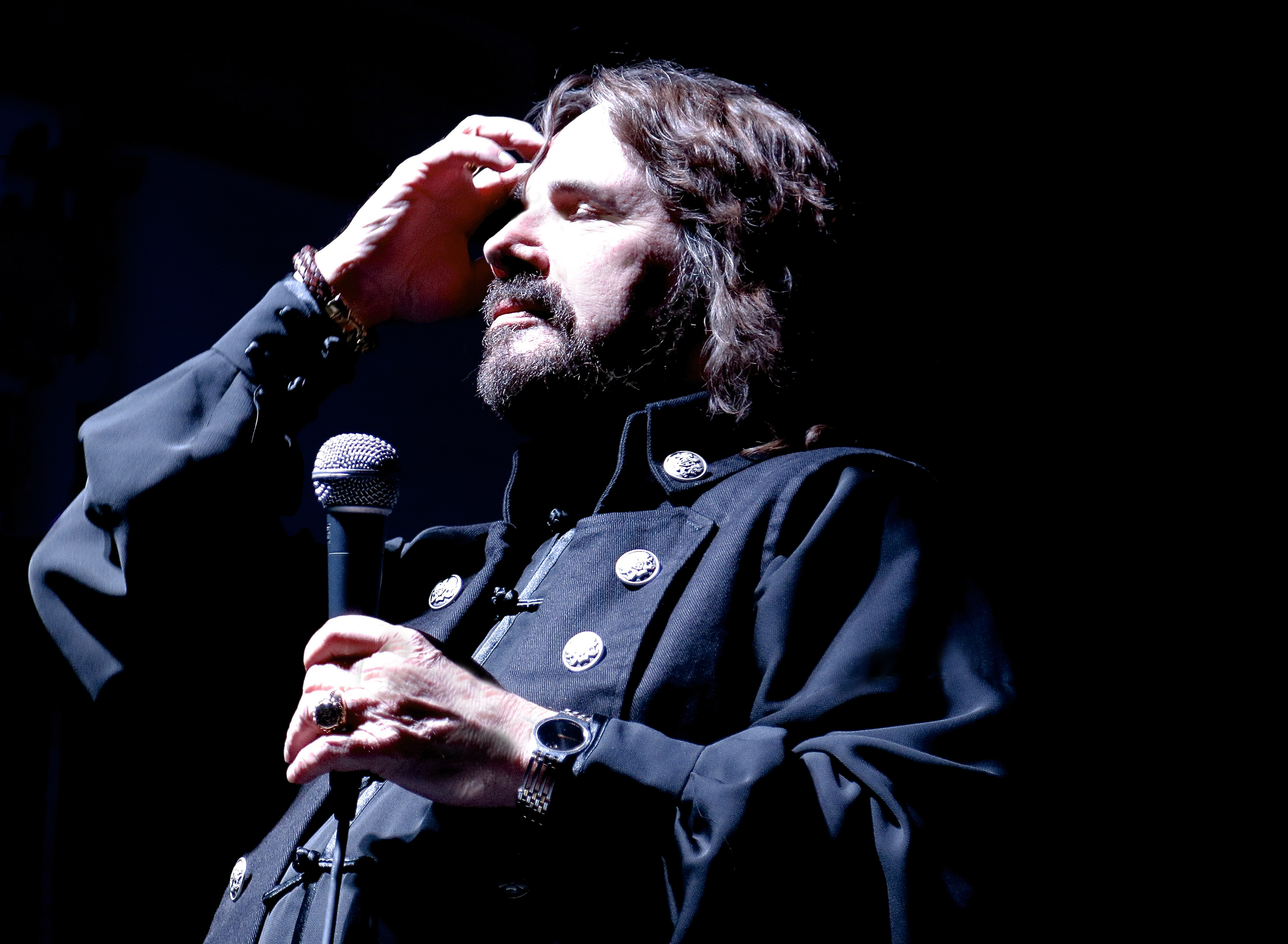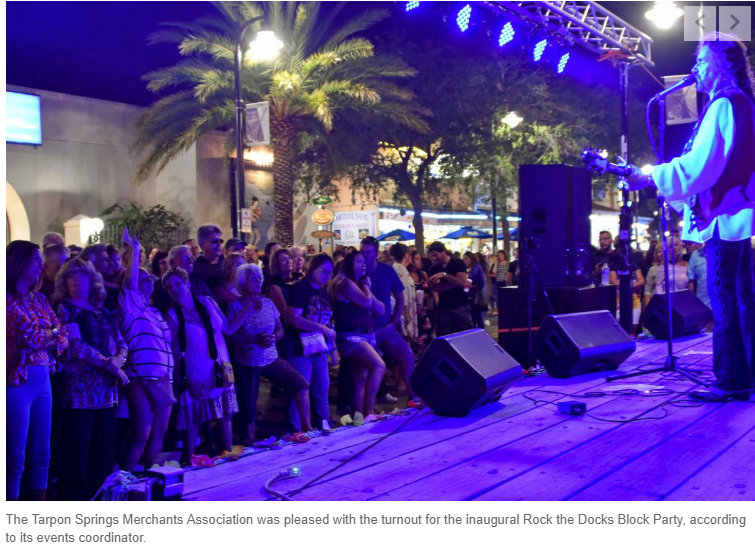 2023 brings the release of several brand new albums and an exclusive deal with




Time Life Music

    
Multi-Platinum and Gold Recording Artist!
One of the classiest and hottest-selling acts in the business!
High Energy, Trop Rock, Caribbean Show
Equals Profit For Your Venue! 
  
Bertie Higgins and The Band Of Pirates provide a unique tropical show!
Like his great, great grandfather, Johann Wolfgang von Goethe, the German poet who penned "Faust", Bertie Higgins is a storyteller. He was born Elbert Joseph Higgins of Portuguese, Irish and German descent and raised in the picturesque Greek community of Tarpon Springs, Florida. Bertie is an intellectual romantic who loves to paint story songs about living and loving in a tropical paradise. His love songs explore the efforts of man trying to fathom the mystery and allure of a woman. His fantasy songs deal with the beauty and sensuality of the tropics and his story songs combine past experiences and future hopes. The resounding theme throughout Bertie's work: "Make the best of today lest tomorrow never comes".

Read Bertie Higgins complete biography here     
Bertie Higgins and The Band of Pirates have been performing to sold-out
audiences nationally and internationally!      

BERTIE HIGGINS LIVE AT CENTER STAGE THEATER IN ATLANTA
 


Watch the clip below and see the original, pioneering, Caribbean Trop Rock entertainer in action! 

Television Appearances Include:
Solid Gold
American Bandstand
The Merv Griffin Show
Nashville Now
Crook & Chase
Celebrity Outdoors
The Country Sportsman
The Arthritis Telethon
The Guiding Light
Jerry Lewis Muscular Dystrophy Telethon
B.L. Striker, ABC Mystery Movie
VH1
MTV
CMTV
Prime Time Country
PBS
The Tonight Show
Late Night With David Letterman

 
 

Not only is Bertie Higgins a National and International Top Selling Artist Recording Artist  He is also well known and respected as a Motion Picture Screenwriter, Actor, Director and Producer of several Award Winning Feature Films!   



How To Book Bertie Higgins:

The agents at 615 Entertainment agency have been booking adult contemporary music artists like Bertie Higgins for clients around the world for over 40 years. Fill out the SUBMIT AN OFFER form or call our Little Rock, AR. office at (501) 888.7777 OR our Nashville, TN. office at (615) 830.7121 and one of our agents will be happy to assist you in booking Bertie Higgins and The Band Of Pirates for your next event. 

How Much Does It Cost To Book Bertie Higgins?

When you are booking an act like Bertie Higgins, there are many factors that determine the final price, including the artist's touring schedule and other shows they may have in your area.  Fill out the SUBMIT AN OFFER form or call our offices at (501) 888.7777 in Little Rock, AR. OR in Nashville, TN at (615) 830.7121 and one of our agents will be happy to get you a price and availability for your date and assist you in booking Bertie Higgins and The Band Of Pirates. 

                   International events are always at a much higher fee
Agent and celebrities need to have the details of the event before they will quote us an exact fee.
Variables on where they are coming from, time commitment to do the event or project and how busy they
are effect pricing.

615 Entertainment Agency does not set the celebrities asking price, the celebrities and their managers set pricing. 

*It is a waste of your time and ours to try to get celebrities to do events with unrealistic budgets.*    


*615 ENTERTAINMENT AGENCY REQUIRES A 50% DEPOSIT ON ANY AND ALL SHOWS THAT ARE BOOKED.*  

*BALANCE IS DUE UPON REQUEST.*   
615 Entertainment Agency
501.888.7777 Little Rock, Ar. Office
615.830.7121 Nashville, TN. Office
803.288.8435 Kentucky Office
email: bookings@615entertainmentagency.com