Subscribe here to keep up with our entertainers
SHENANDOAH
Booking Now For 2023
Thirteen #1 Singles, 25 Top Ten Hits, ACM Vocal Group Of The Year,
Multiple Gold and Platinum Albums, 3 Gold Albums,
Grammy Award Winners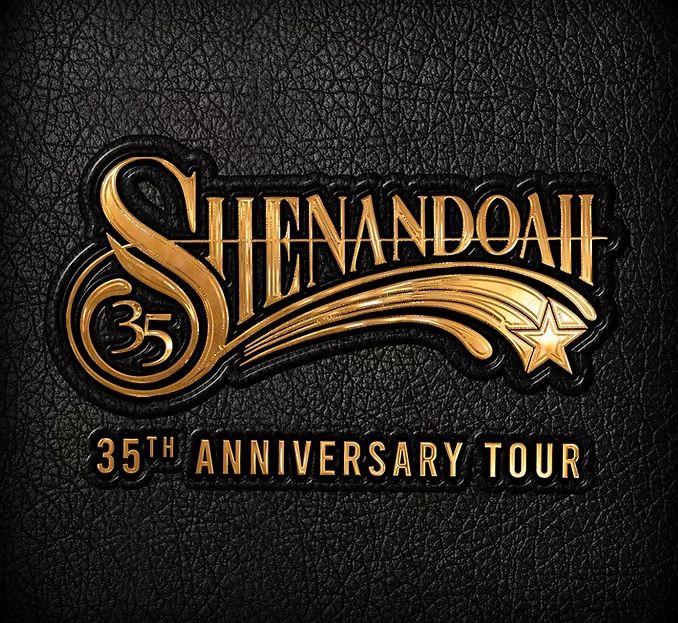 HITS INCLUDE:
Two Dozen Roses
Next To You, Next To Me
Church On Cumberland Road
I Want To Be Loved Like That
Moon Over Georgia
Mama Knows
Ghost In This House
If Bubba Can Dance (I Can Too)
Sunday In The South
Rock My Baby
Vicinity Of The Heart
Janie Baker's Love Slave
I Got You
…..and many more!
Shenandoah Biography:
When country music lovers talk about the greatest groups in the genre, Shenandoah is always at the forefront of any discussion.
Fueled by Marty Raybon's distinctive vocals and the band's skilled musicianship, Shenandoah became well known for delivering such hits as "Two Dozen Roses", "Church on Cumberland Road" and "Next to You, Next to Me" as well as such achingly beautiful classics as "I Want to be Loved Like That" and the Grammy winning "Somewhere in the Vicinity of the Heart" duet with AlisonKrauss.
Today that legacy continues as original members Raybon and Mike McGuire reunite to launch a new chapter in Shenandoah's storied career. It all began when the guys got back together to perform a benefit  concert for  a  friend battling  cancer.  "We saw how folks reacted," Raybon says of the response to their reunion. "And then Jerry Phillips, son of legendary Sun Records producer Sam Phillips, said 'You guys need to make a run at this. People   still love what you do. You can tell by the reaction. There's a lot of excitement in the air.'"
Click here to read the rest of Shenandoah's biography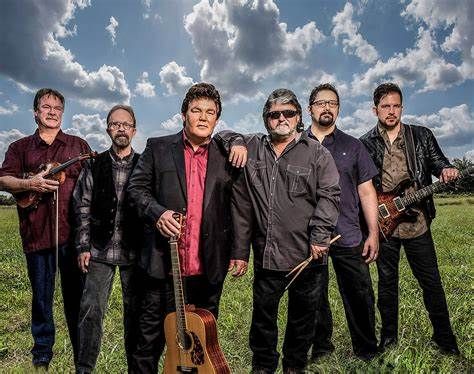 Church On Cumberland Road
How To Book Shenandoah
The agents at 615 Entertainment agency have been booking adult contemporary, rock, blues,nostalgia and country music artists like Shenandoah for clients around the world for over 20 years. Fill out the SUBMIT AN OFFER form or call our Little Rock, AR. office at (501) 888.7777 OR our Nashville, TN. office at (615) 830.7121 and one of our agents will be happy to assist you in booking Shenandoah for your next event.
How Much Does It Cost To Book Shenandoah?
When you are booking an act like Shenandoah, there are many factors that determine the final price, including the artist's touring schedule and other shows they may have in your area. Fill out the SUBMIT AN OFFER form or call our offices at (501) 888.7777 in Little Rock, AR. OR in Nashville, TN at (615) 830.7121 and one of our agents will be happy to get you a price and availability for your date and assist you in booking Shenandoah.
*615 ENTERTAINMENT AGENCY REQUIRES A 50% DEPOSIT ON ANY AND ALL SHOWS THAT ARE BOOKED*